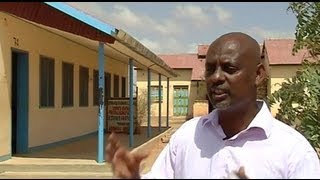 Hits: 51 | Thursday April 07, 2016 - 19:39:52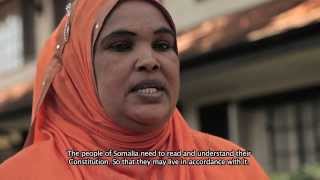 Hits: 70 | Thursday April 07, 2016 - 19:35:51
Our Objectives
Principally, but not exclusively, for the benefit of any Somalia, wherever in the world he or she may be residing, with special reference but not exclusively, for Somalis residing in the county of Essex, for the purposes of carrying out such of the following purposes as are charitable
The relief of poverty ,deprivation and distress among Somalis

The advancement of education among Somalis and the provision of financial assistance for their education and of their dependants

The relief of sickness and the protection of health among Somalis

The relief of facilities for recreation and other leisure occupations for Somalis in the interests of social welfare.
Our Vision
POOLA Somali Community works to foster a U.K where British Somalis, as part of the multicultural fabric of this country, live in and contribute fully into British Society with the eventual goal of full integration.
Our Mission
POOLA's mission is to advocate, promote cultural, educational, and socio-economic development in the immigrant Somali community in the United kingdom Conduct humanitarian and community development programs in the Horn of Africa.